Starroller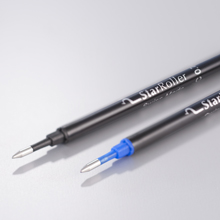 Easy Rolling
Want to put your personal thoughts and creative ideas on paper without pressure and as light as a feather? STARROLLER makes it possible! The new quality refill from StarMinen is just made for effortlessly gliding writing movements of the greatest accuracy: with the combination of supple roller ink, precision stainless steel tip and tungsten carbide ball STARROLLER provides sheer writing pleasure in any situation. Available in blue and black. Suitable for all common ink roller pens.
---
DigitalStar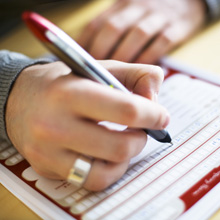 Just like magic
Write on paper and save it all on your PC at the same time? Send a hand-written letter to a friend by e-mail? The Digital Pen from Anoto makes it all possible. With DIGITALSTAR, StarMinen has developed a writing system for paper which allows you to decide where you want to save your ideas – with ink on paper or on your computer!

Fits the Nokia Digital Pen, Logitech IO Pen, Sony Ericsson Chatpen, Maxell and other systems with Anoto functionality.
---
SoftStar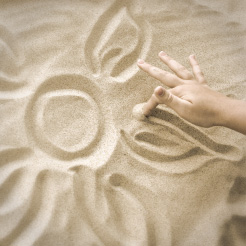 Soft writing pleasure
SOFTSTAR is the new easy-write version of the classic Parker model: a large-capacity ballpoint pen refill which writes in a seductively light and easy manner. The high-tech, refill ball made of practically wear-free tungsten carbide ensures a consistent writing quality. The high-tech, refill ball made of practically wear-free tungsten carbide ensures a constant writing quality.
---
GelStar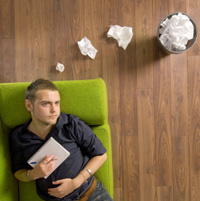 Stay relaxed
The GELSTAR's high quality gel ink ensures easy-flowing, relaxed writing. The trick: although containing a water-based ink, your writing remains largely waterproof after drying. The GELSTAR writes "wet" like conventional inks and can comfortably be used with recycled or natural paper, because it neither smears nor shines through.
---
NeedleStar
Needle Sharp
Want to write very small without your writing losing any of its sharpness? No problem at all with NEEDLESTAR. Here, the same quantity of ink flows as with a thick refill ballpoint but it is applied with a smaller ball diameter. It is also great for drawing accurate, bold lines with a ruler as well by the way.
---
MagnetStar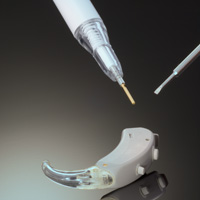 Sheer attraction
The MAGNETSTAR has real muscle power. It can easily move metal parts weighing up to 200 grams. Need to pick up screws in electronic devices or change small batteries in hearing aids? Child's play with the MAGNETSTAR. Practical: The little helper can be installed in a ballpoint pen barrel for easy transport.
---